May 24, 2022
Press Contacts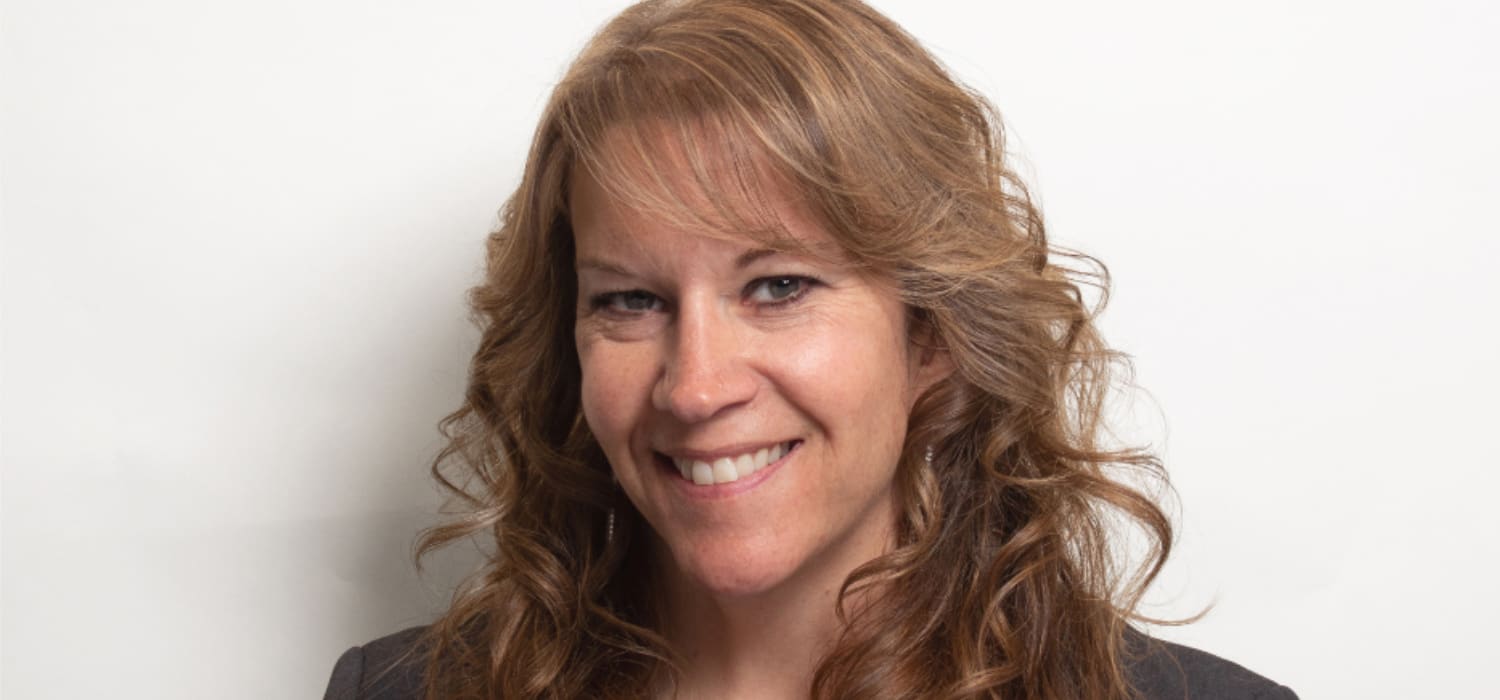 BOSTON —
Design Collaborative Bergmeyer announces the addition of Michelle Smith as its new Sustainability Manager. Smith will be based in Bergmeyer's Boston office, while also working with the teams in Los Angeles and Columbus on sustainable projects and initiatives across the collaborative.
"In addition to being broadly experienced in driving sustainable design in the built environment, Michelle is also deeply attuned to how organizations learn and grow," said Mike Davis, Principal and Director of Corporate Social Responsibility at Bergmeyer. "Her decades of experience with progressive academic institutions will be invaluable to Bergmeyer as we work to align our clients' climate change mitigation and adaptation goals with the design thinking behind the projects they seek to build, own, and operate."
As Sustainability Manager, Smith will work across the collaborative with project teams, clients, and internal staff to support Bergmeyer's present and future sustainability initiatives, holistically integrating green building objectives into design, operations, and culture. With the belief that built projects – and all designers – have the potential and responsibility to be more engaged with (and in support of) human and ecosystem health, Smith seeks to equip design teams with cutting-edge tools and resources to minimize impact on the natural environment.
Smith brings over 20 years of experience in leading and managing sustainability efforts for top universities in the academic sector, ranging from capital planning, energy management, and the decarbonization of campuses. Prior to Bergmeyer, Smith served as an Energy and Sustainability Engineer at the University of Massachusetts Chan Medical School, with previous positions as Energy Manager at Smith and Amherst Colleges, and Assistant Director of Green Campus Operations at the University of Vermont.
For more information on Bergmeyer's award-winning design work, creative team and more, please visit www.bergmeyer.com.
###
About
ABOUT BERGMEYER:
Creative. Connected. Curious. We are a Design Collaborative; inspired through partnership, thoughtfully creative, inherently curious and driven to fulfill our clients' needs.
Our approach to design is empowering and ego-free, forming proactive partnerships with our clients and project teams to create a shared sense of ownership throughout the entire creative process.
We design for our clients' clients, the people whose lives and experiences are enhanced by our work. We challenge ourselves to focus first on understanding the end user - the customers, students, employees, visitors, residents - while delivering on our clients' vision and return on investment.
Services include Architecture, Interior Design, Branding, Graphic Design, Strategy. Visual Merchandising, Program Management, Sustainability Consulting, Placemaking, and Event Design + Activation.
Markets include Retail, Restaurant, Workplace, Commercial, Multi-Family Residential, Academic, Cultural, Hospitality, Healthcare, and Pop-Up + Temporary Experiences.
For more information on Bergmeyer please visit www.bergmeyer.com or call 617-542-1025 (BOS) 213-337-1090 (LA)